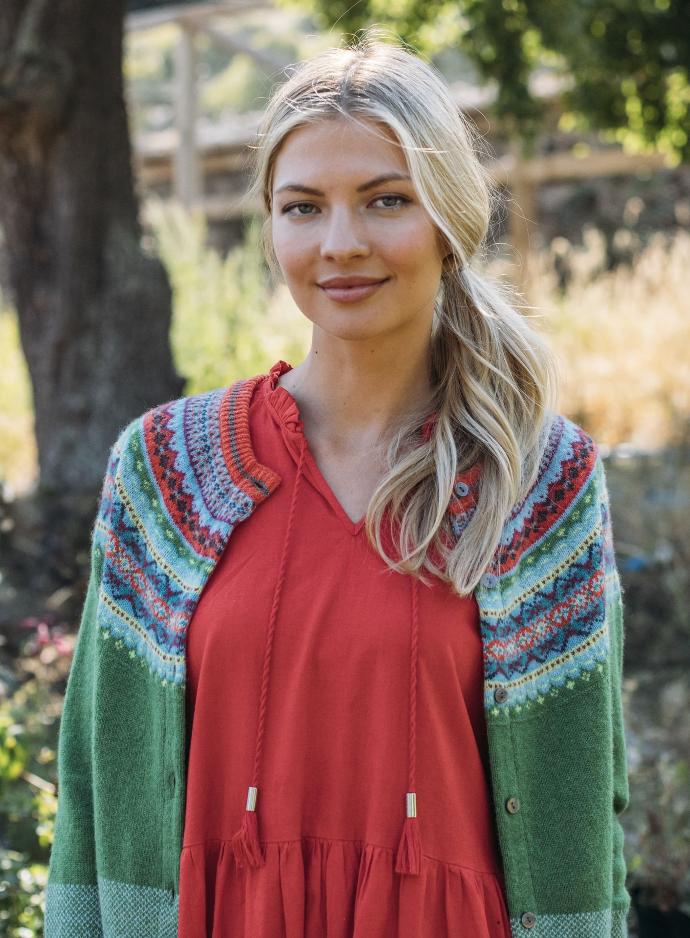 Alpine Collection
The ERIBÉ classic! Looking stunning has never been easier.
For 2024 our popular Alpine Collection offers the iconic cardigan and sweater in regular and short lengths as well as sporty hooded styles and also an elegant roll collar. The slouchy boyfriend Alpine Breeze sweater is perfect for winter walks or relaxing at home. Alpine garments are knitted by a small family-run factory in the EU with merino wool spun in Yorkshire.
Challenging to produce, the intricate patterns and 20 gorgeous colourways take months to design.
---
New Alpine Colours for 2024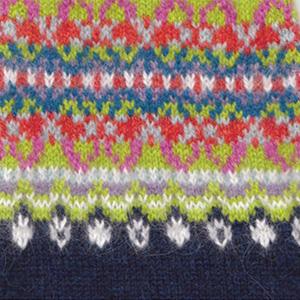 Aurora

Inspired by the Northern Lights, these bright greens, pinks and reds light up this sumptuous dark blue colourway.

Esmeralda

Fairytale mystery of deep, dark colours punctuated by surprise accents of turquoise and moss greens.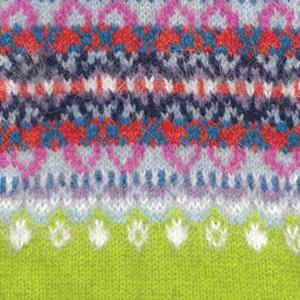 Figaro

Fresh, sparky and fun, this fashionable colourway commands attention wherever you go. Lime green with blues and touches of white, pink and red. Enjoy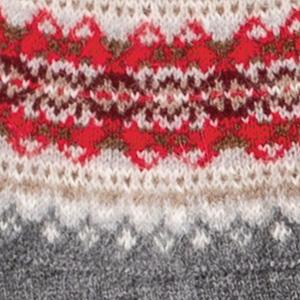 Greyberry

An easy to wear classic colour; blended rich berry reds against a backdrop of creams, beige and strong classic grey.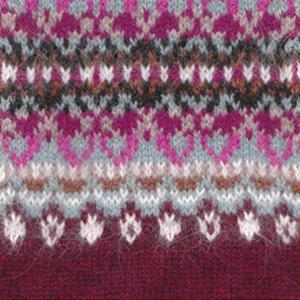 Potpourri

Smell the blended dried rose petals combined with rich spices in this pretty colourway that hints of the exotic orient.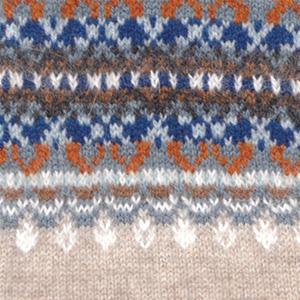 Taurus

Tastefully classic colours with linen, blues, browns freshened with touches of white for understated elegance.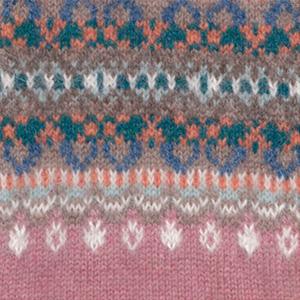 Vintage Pink

Romantic, soft and gentle; evoking a bygone era for afternoon teas in English country gardens.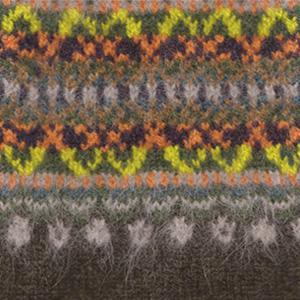 Highland

Evoking the Scottish mountains covered in yellow gorse, ochre bracken and forest greens for highland romance.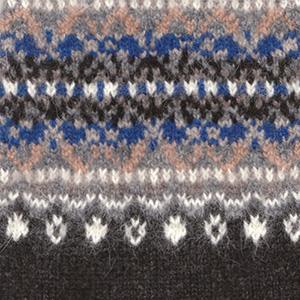 Pegasus

Let your imagination soar to the heavens where Pegasus spreads its wings. This colourway is dark and moody with flashes of bright stars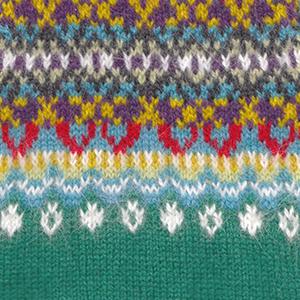 Tigerlilly

A feel-good colourway with fresh, bold colours of sparkling sea green complimented with turquoise, yellow, red and deep aubergine offset with white.