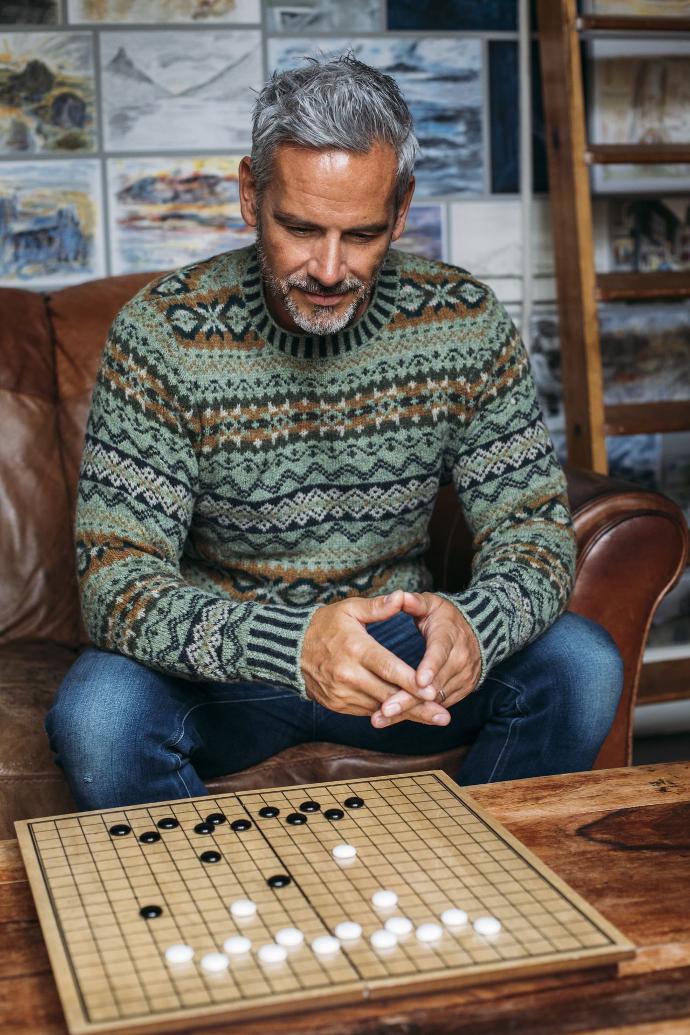 Brodie Collection
With more than a nod to nostalgia, our Soft Shetland Collection makes a statement while keeping you warm and comfortable. Inspired by traditional patterns from the Fair Isle to the far North West of Scotland and knitted in 100% Supersoft Wool, ERIBE offers this range of solid and patterned knitwear in a wide range of colourways, lovingly crafted in Scotland by ERIBE.

---
New Brodie Colours for 2023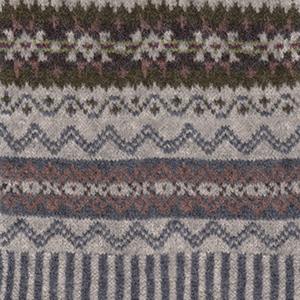 Ash

Feel the soft wind and rays of sunshine on the leaves as you walk through the willows growing by the water making you feel calm and relaxed.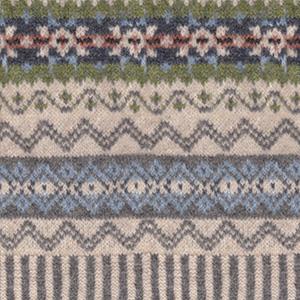 Aspen

Tasteful and softly oozing with geranium pinks toned down by soft brown sugar and touches of duck egg blue for an elegant, blended colourway.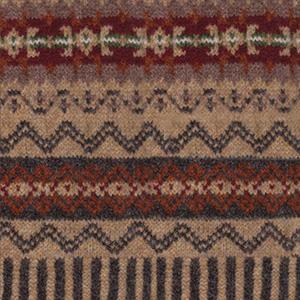 Bennet

The Iris flower symbolise wisdom, courage and hope. This calm pale blue is enriched with lilacs, turmeric and creams for a colourway that will never feel tired .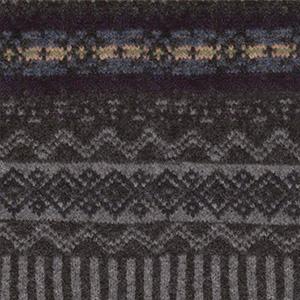 Cliff

A sparkling blend of exotic floral colours on a base of pale grey contrasted with deep navy to make you look and feel young and happy.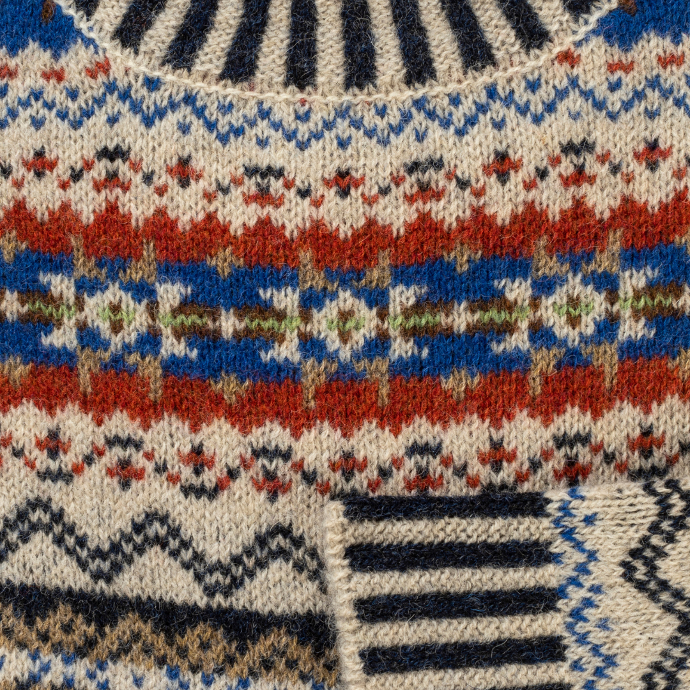 Lewis

Bursting with joy, get ready to party with this bold pink, clashing with reds, yellow, lilac, green, grey and sparkles of white.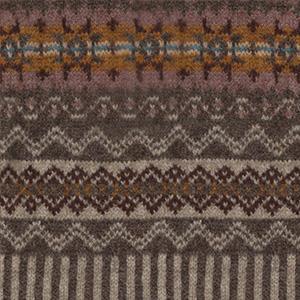 Lovage

Derby grey, chestnut brown with ochre, blue, green and white from the Hawthorn Blossom Tree makes a reassuringly easy to wear classic colourway.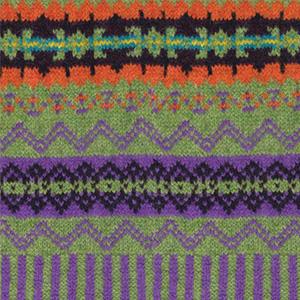 Rupert

Sit by the edge of a lagoon to appreciate the fresh, clear colours of sparkling turquoise, whites and the sun's yellow reflection dancing on the ripples .